Publicado por Ricardo O. en 6:07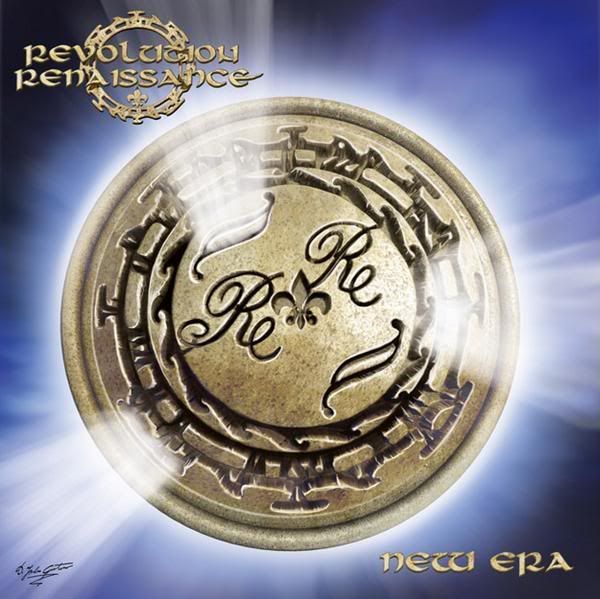 Tracklist:

01. Heroes
02. I Did It My Way
03. We Are Magic
04. Angel
05. Eden Is Burning
06. Glorious And Divine
07. Born Upon The Cross
08. Keep The Flame Alive
09. Last Night On Earth
10. Revolution Renaissance

[ Download ]
Pass: neonoscuro


LoUnico molesto esq dice "You're listening to the new Rev. Renaissance album, New Era", pero eso se arregla comprando el original no ;)?